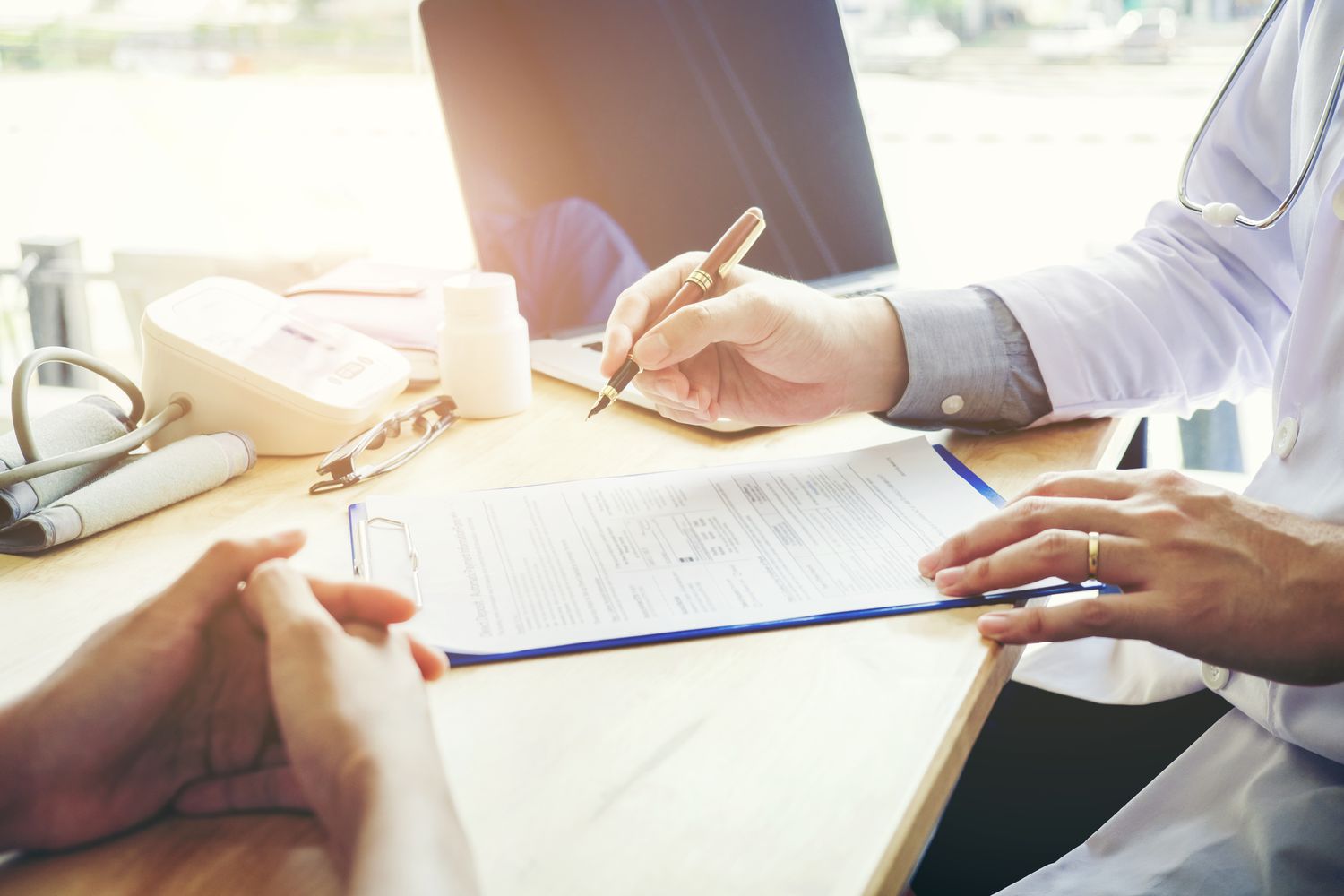 UNDERWRITING
Identify various Insurance covers required to cover the associated risks.
Scan the complete market to identify the best underwriters.
Obtain Evaluate offers received from various underwriters for finding the best solutions.
Negotiate with the underwriters to customize the policy cover and to obtain best possible rates.
PREMIUM PLACEMENT
Analysis of risks to be covered.
Identification of Insurance cover to be purchased.
Discussions on sum Insured
Selection of the Underwriters for quotations.
Technical & Commercial Evaluation of quotations received.
Negotiations with the Underwriters Placement of Insurance business.
PORTFOLIO REVIEW
Detailed scrutiny & analysis of existing Insurance Coverages.
Carry out thorough inspection of Risk premises including Risk Management systems.
Map your existing coverages on the risks that need to be covered.
Identify any uncovered risks and gaps in the insurance cover.
Optimize the cost of insurance coverage.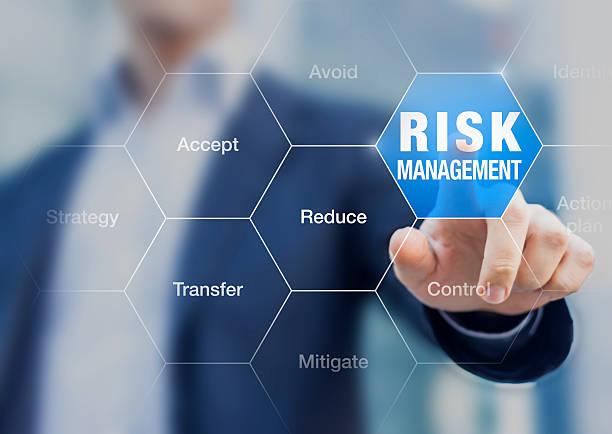 RISK ASSESSMENT & MANAGEMENT
Identifying & analyzing all the risks associated with your business
Based on your Balance Sheet and Risk Philosophy, develop Risk Retention Transfer strategy.
Develop a Risk Insuring Strategy based on your requirements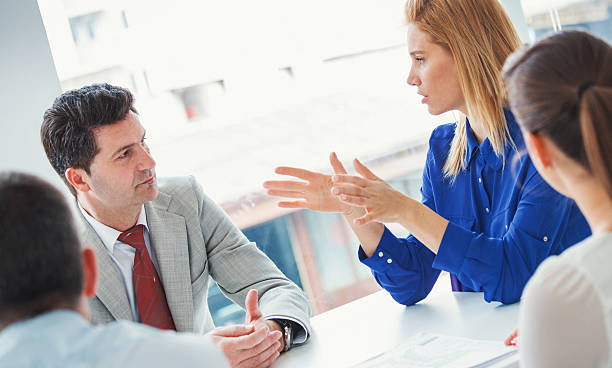 CLAIMS MANAGEMENT & ASSISTANCE
Claims management begins with a well-organized and simplified process.
We understand the importance of quick settlements.
In today's fast-paced corporate world, employee health and well-being are paramount.